If you want to find out out more about, our company, Datum, you need to find out more about Kenny. He is our owner and it's because of his vision we deliver exceptional service time after time. He has over a decade of industry experience there is little Kenny doesn't know about the office print industry. However, he is passionate about constantly improving maintenance standards, this is why he developed our Fix Before Failure service. 
Innovation
Taking all he has learnt through a career in engineering, he brought his experience into our fix before failure software. It's because of this software we are improving the service we can deliver to our customers. But above all, we are doing this in the most efficient and effective way possible. This means we are doing this in the most environmentally friendly way possible.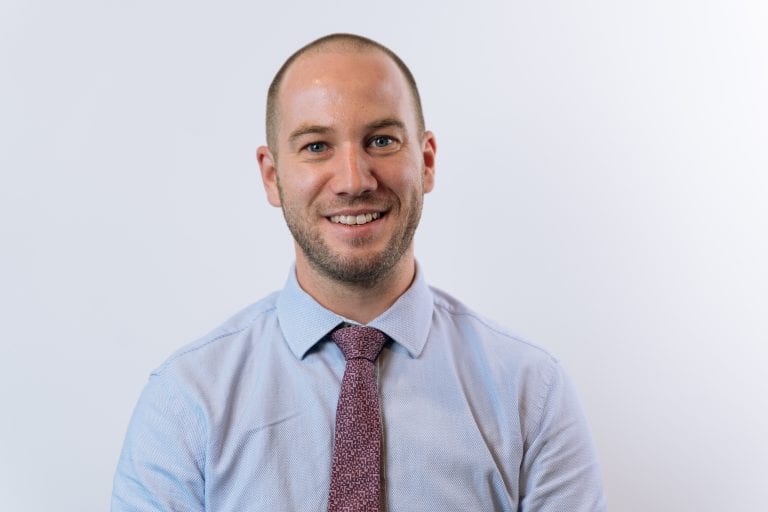 Kenny Edwards, Engineer, Director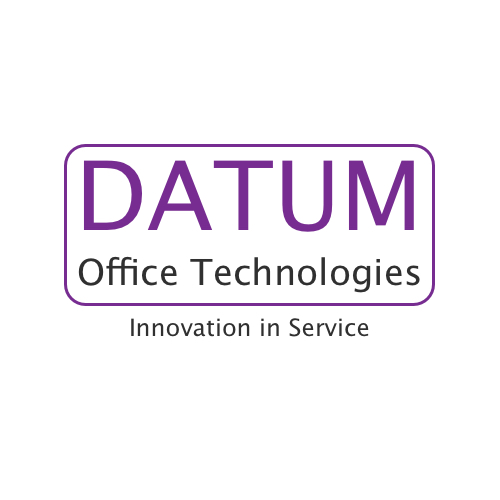 Datum Office Technologies is committed to reducing our environmental impact. We do this using innovate new technologies developed by ourselves and our partners because we want to make a difference. Our "Fix Before Failure" service is more efficient and less wasteful than other methods. This coupled with the carbon offsetting of the Toshiba Carbon Zero Scheme means we are doing what we can everyday to improve our impact.