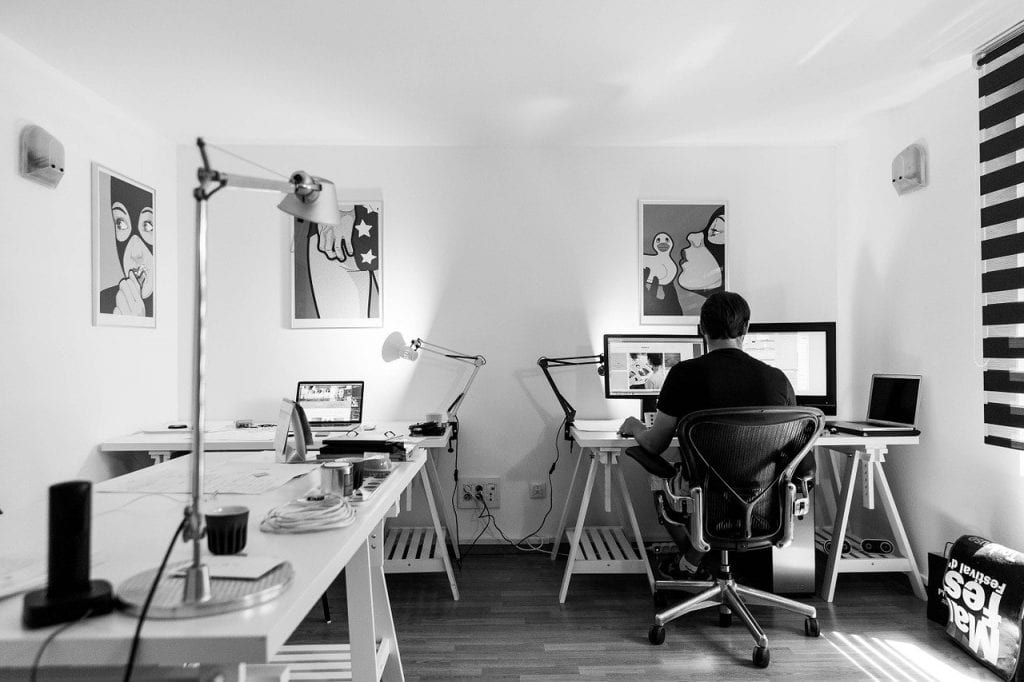 Keeping your customers engaged with you and your brand is really important. Our team of experts can take all the hassle away from creating artwork to bespoke integrations for your website. 
We take the hassle out website maintenance, so you can maximise the potential your website can bring. We will keep your site SEO optimised and can help run social media and google ads campaigns, so you can focus on handling the leads your site generates. 
Our experts are always on hand to make those tweaks to keep you ahead of the curve, and keep your customers engaged. 
Working in Partnership with 2c Designs
Our Partnership with 2c Designs allows us to offer you the very best service throughout your experience with Datum. 
You will receive excellent account management throughout with open access to speak to your designer at any point. You can talk through tweak or discuss new features you would like to add, and your designer will turn your ideas into reality. 
2c Designs boast a number of high profile companies as customers and we would love to help you too.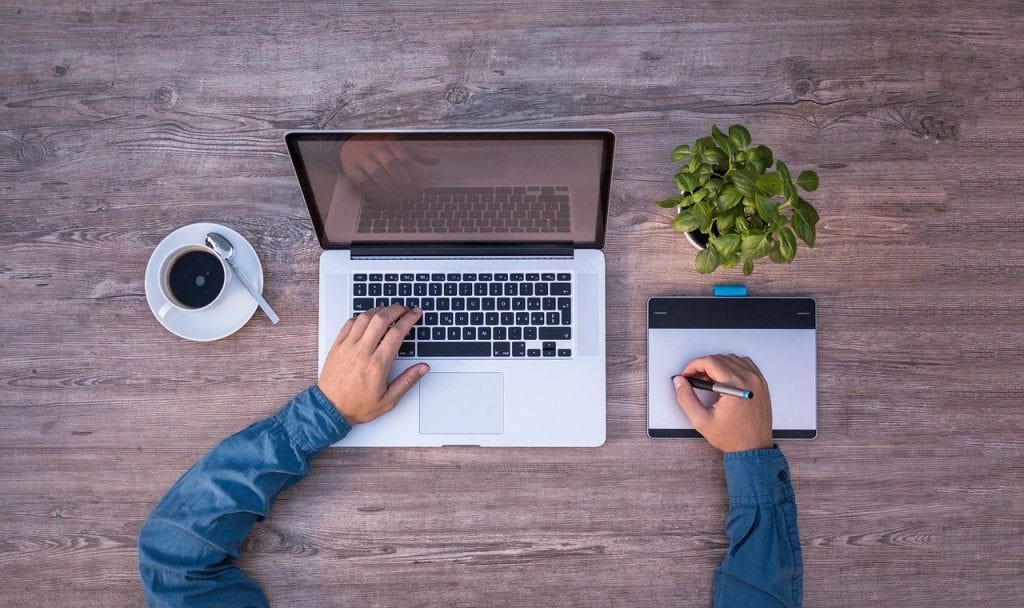 Our service offering is designed to give you piece of mind that we have you covered. With hosting in a UK datacentre thanks to our cloud IT partnership with 2c Services, you rest assured your site is in a secure fail safe environment. We will be there to make the design tweaks to keep your site relevant with your target audience.
We can post branded social media posts and provide management of paid campaigns to boost your online presence. No matter what you require to keep your customers coming back to your site, we have you covered.
Why Not Get in Contact for a Free Consultation
Fill out the form and we will get in touch. One of our advisors will be able to arrange a time for a consultation with a designer to help you start the process of building your new site.