2020 has been one of the strangest years many people will ever experience. But it has shown the power of the cloud. Our cloud IT solutions allow you to work from anywhere. Whats more our cloud is not some mystical fantasy in some far away land, it is in South Wales and backed up in the South West of England. Based in the Newport datacenter our cloud IT solutions offer a cost effective alternative to the public offerings of Azure and AWS. 
To ensure you get the support you need we have teamed up with 2c Services in Bristol to power not only the servers but the support that goes with it. We have various support levels to cater for different sizes of organisations, so whether you are looking for a fully managed service or simply an IaaS model, we can support your business. 
Infrastructure as a Service (IaaS)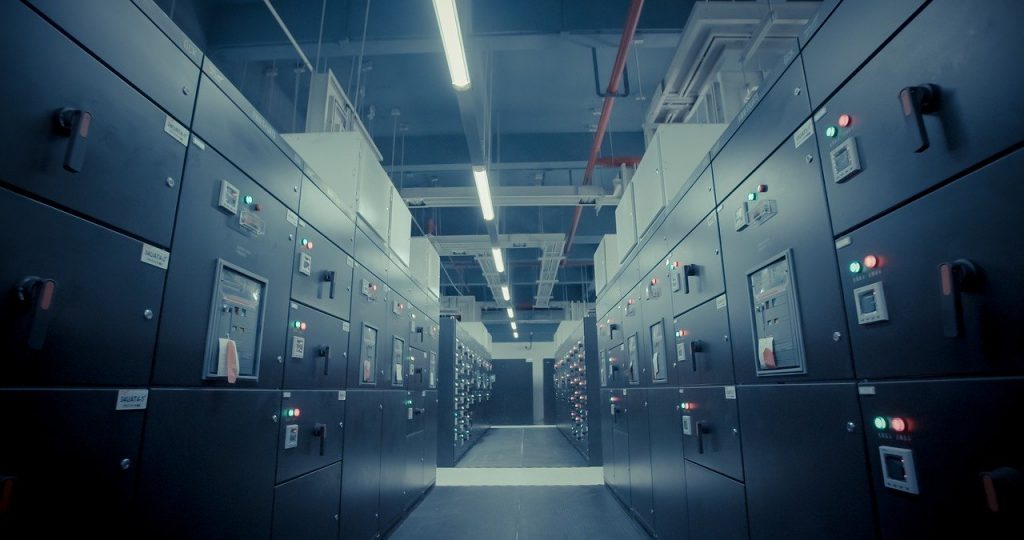 If you are looking for a flexible solution to your existing server setup without moving to a public cloud offering we have the solution for you. 
Our private cloud hosting will allow you to migrate your server straight into a private datacenter environment. With a support team who can be as involved as you like. So if your looking to free up some time for your in house IT why not let us look after the infrastructure for you. 
If your business is growing and you need a scalable solution to your IT requirements we have the ideal solution for you. Our team of experienced IT engineers can allow you to have in house IT in an outsourced manner. We can manage a full cloud IT environment down to the laptop you run the remote desktop session from. 
The cloud is a great way to ensure you have no loss of data. It is imperative for business to control their data, and the cloud offers a secure way of storing it. Not only that, if your laptop fails or you want to upgrade your desktop environment will not change. All your files, programs and shortcuts will be exactly where you left them.
This also allows you to work from anywhere, always being "in the office" with no loss of functionality and requires only minimal data use.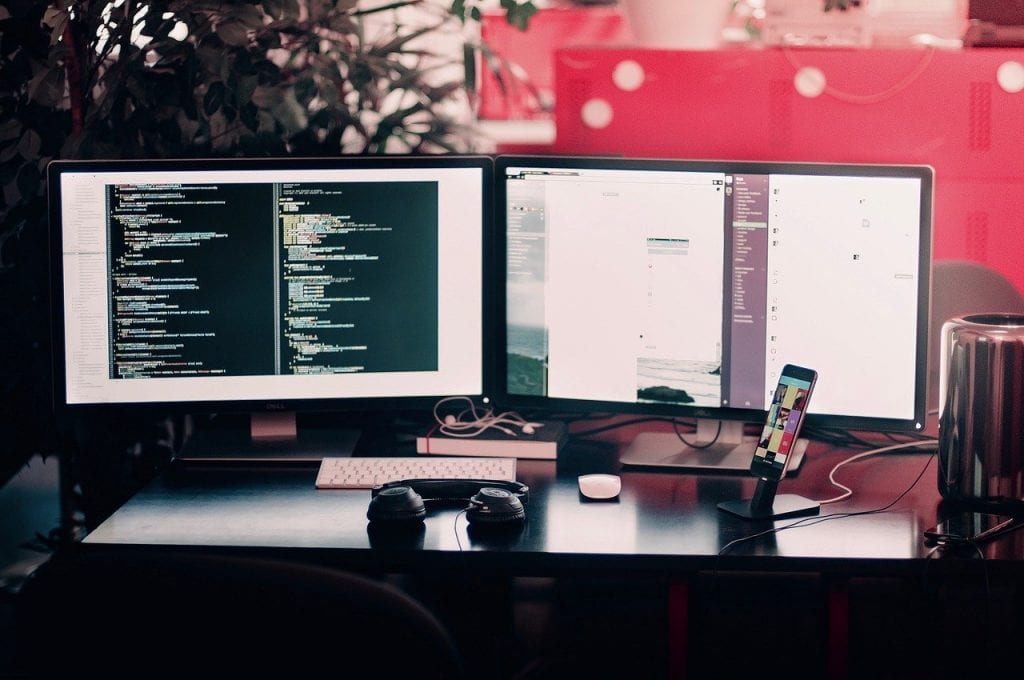 Do you need a little more information on what we offer? Not to worry simply fill out the form below and we will get back to you and help you find the perfect solution for your business. With year of experience behind them our advisors are ready to help you.