Contact Datum and Let's discuss
your Printer!
Don't be shy, we would love to discuss with you how we can help you. There is no obligation, so no reason not to have a chat with us. So contact Datum today.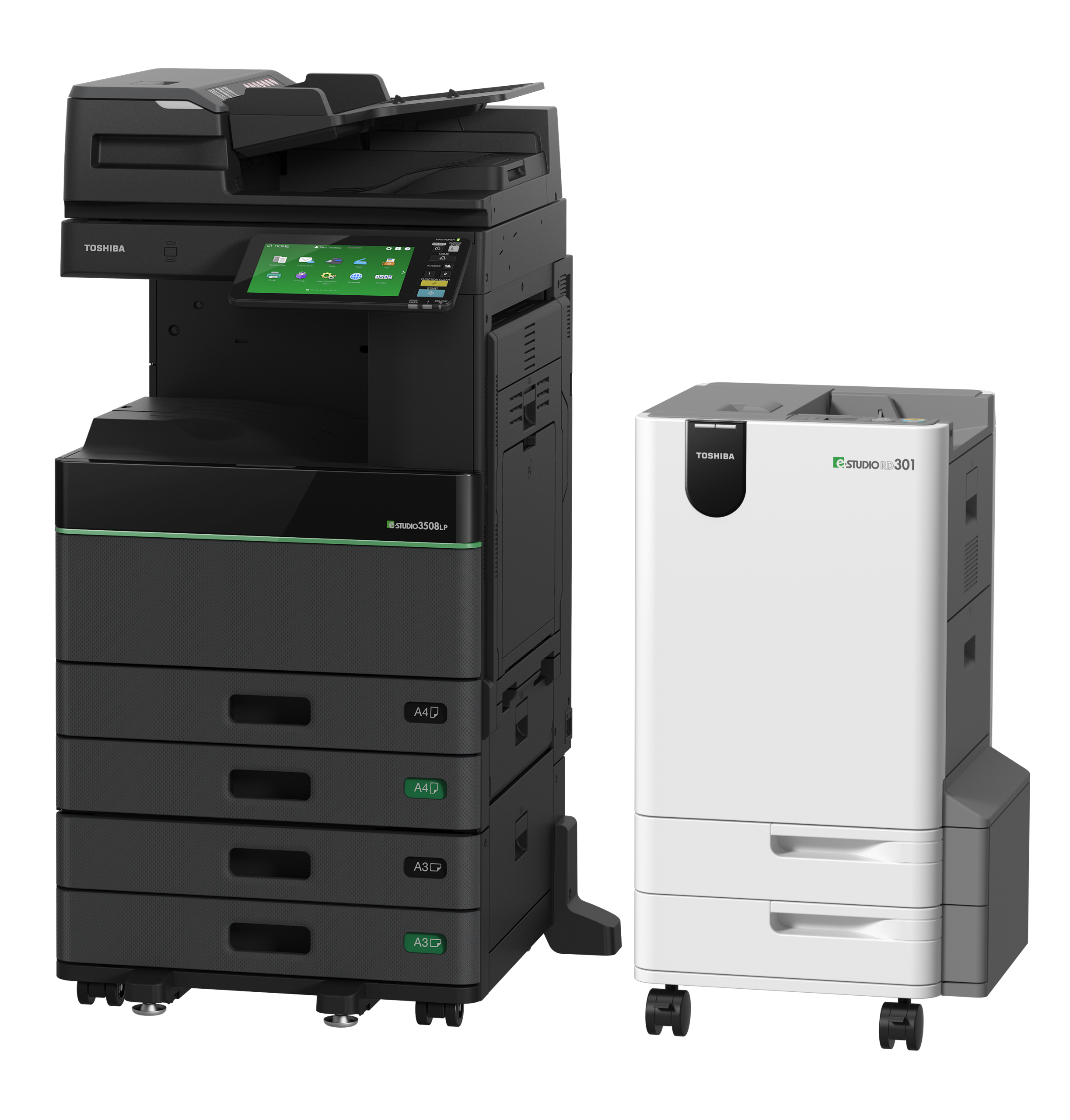 Tell us more about yourself. We want to help and if you want to find out how, fill in this form to contact datum and one of our experts will be in touch as soon as possible.
Datum Office Technologies
Datum Office Technologies is a business printer supplier based in South Wales. We offer UK wide service and support for all of our Toshiba printers so no matter where you are we can get someone to you quickly when you need it. Our "Fix Before Failure" service will mean with us in many cases there is no wait time and no breakdown. This interruption-less service means less waste and is a more environmentally friendly option to the traditional model of service. 
To add to the environmental benefits of dealing with Datum Office Technologies all of are machines are carbon offset with the Toshiba Carbon Zero Scheme.