Our Latest
Blog
Thanks for checking out our blog page. We hope you find the content here of value and help you to choose the right solutions for you. We will update our blog regularly and will be posting more content around our exciting collaborations with our partners, who together help us meet all business IT requirements.
Download the following guides to see how we can help you with managed print.
New ways to save money with managed print. Using a modern approach to reduce costs, and help business adapt to a new way of working. Here are some guides that explain a little further what we do to help you get the most for your printing assets.
Related: Moving To a Managed Print Service Guide
Related: Modern Managed Print Service For the New Normal
Related: Where Quality Matters, A service Designed for You
Our Environmental Commitment
We are committed to finding new ways to reduce our environmental impact. We have developed our fix before failure service around it.
Our device are all carbon offset with the Toshiba Carbon Zero Scheme.
We do this because, like you we care about our future and want to reduce the damage that is being done to our planet. Together we can make a difference.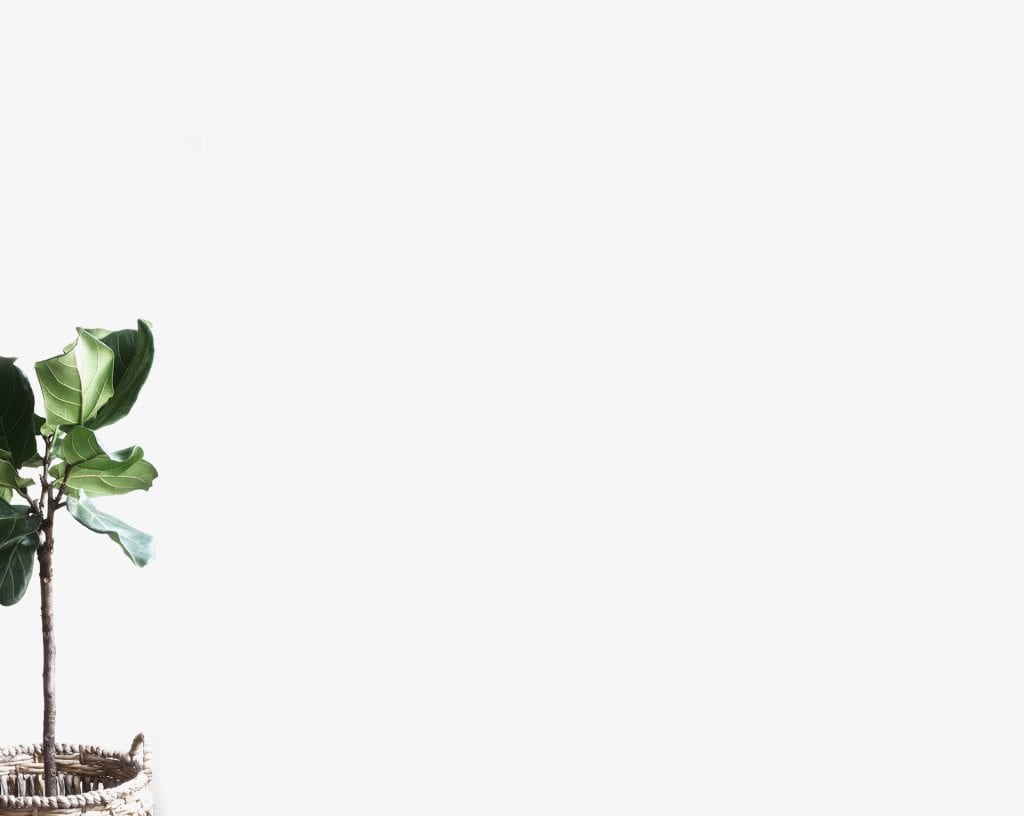 Call Us
01656 470011
Address
PO Box 395, Bridgend,
CF31 9QQ
Email Us
info@datumofficetech.com