Thermal Transfer Printers
Toshiba thermal transfer printers are an industry leader in this technology. Thanks to our partnership with Toshiba we offer a complete offering from Labels and ribbon to the device itself. As an Authorised Business Partner of Toshiba in the UK we are able to offer full manufacturer warranty with all of our devices as well as full UK wide support.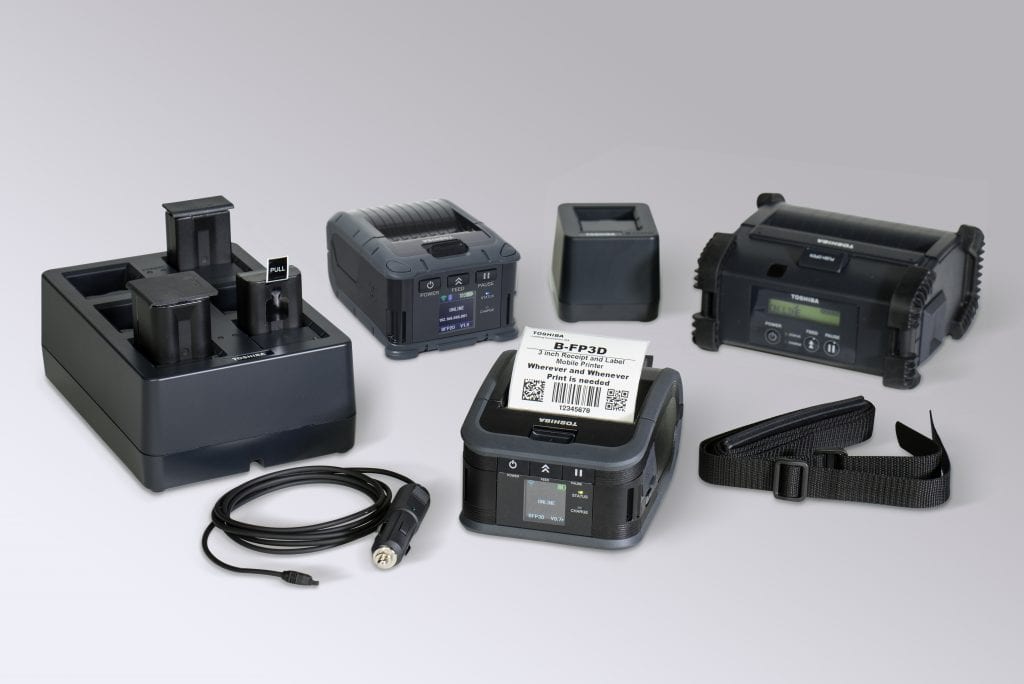 No matter what your requirements we have a solution that is perfect for you.
With a range of accessories and consumables we can be your one stop shop for your thermal transfer solutions. We back our products up with great service that means you can rest assured you'll get great reliability from every printer we supply.
So whatever you use your thermal transfer printers for you can rest assured a partnership with Datum will give you the best results.
FREE Service when you buy your consumables through us.
Datum is offering free repair on all thermal transfer printers when you buy the consumables through us. 
As part of this service we will sort all warranty claims on your behalf ensuring we can keep your devices working for longer without the additional cost. 
All of our consumables are genuine Toshiba consumables including labels, meaning we can ensure that everything we supply will work perfectly with your Toshiba device. Every label produced is produced to your specification meaning you can get exactly what you need for what you produce. 
Our experts can help you with every step of specifying a new label, printer or ribbon. 
Every consumable repair plan comes with preventative maintenance calls periodically to ensure maximum reliability and a four hour response time in the event of a breakdown.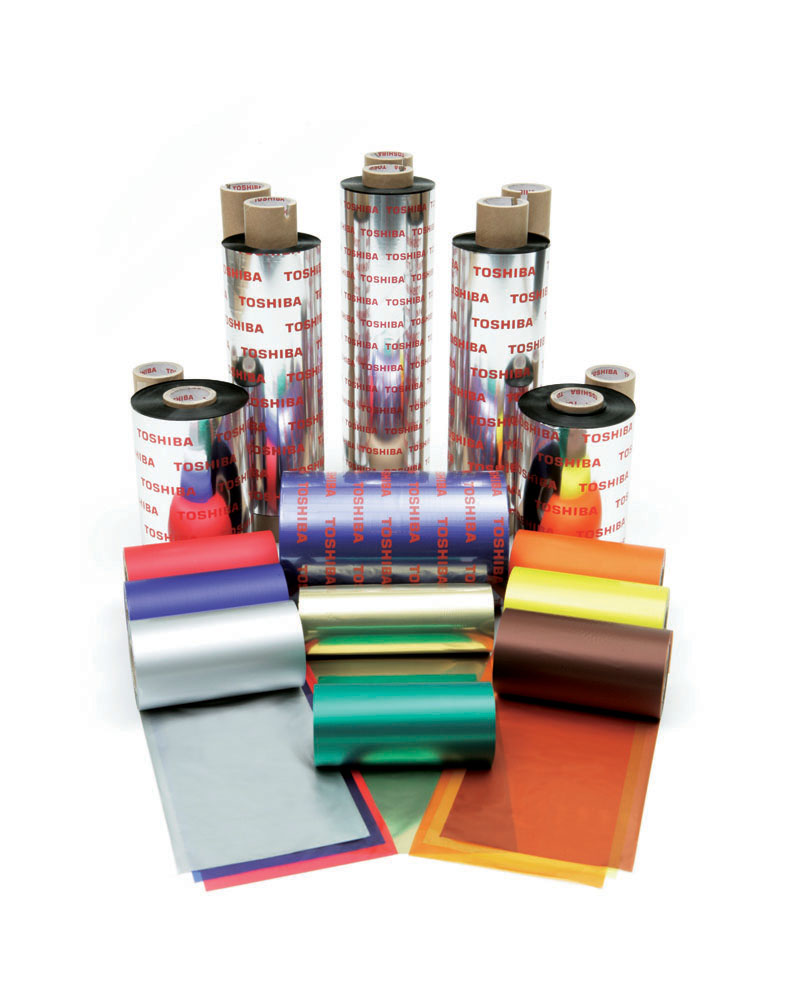 Send us your details via the form below and one of our experts will respond to help you along your way with our thermal transfer offerings. 
[inbound_forms id="1227" name="Contact Details Thermal"]