Make your displays pop with digital signs. Whether your displaying information, products or services our digital signs will make your advertising stand out.
Powered by software that help you deploy your adverts across one or multiple displays you have complete control of how your business is shown to the world.
At Datum we will help find you the right product, stand and software. Our design partnership with 2C Designs means we can help you with the digital posters and video advertising.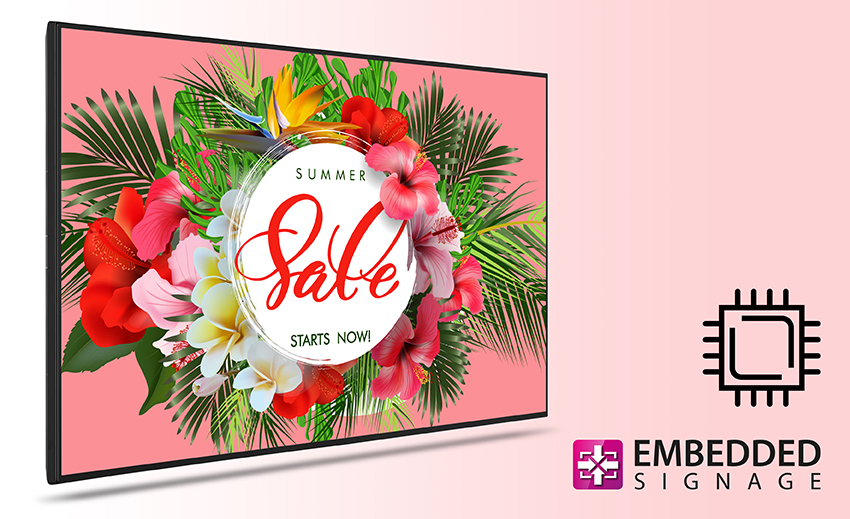 Digital signs help you get information to your audience quickly and effectively. In todays fast paced lifestyle getting information out there quickly is great for work place productivity and engaging with the people you want to. 
So whether you are looking for more control over your advertising, looking to deploy information over a wide range of locations. Or simply looking to give your latest advertising campaign a bit more of an edge, our digital displays are the perfect tool for the job.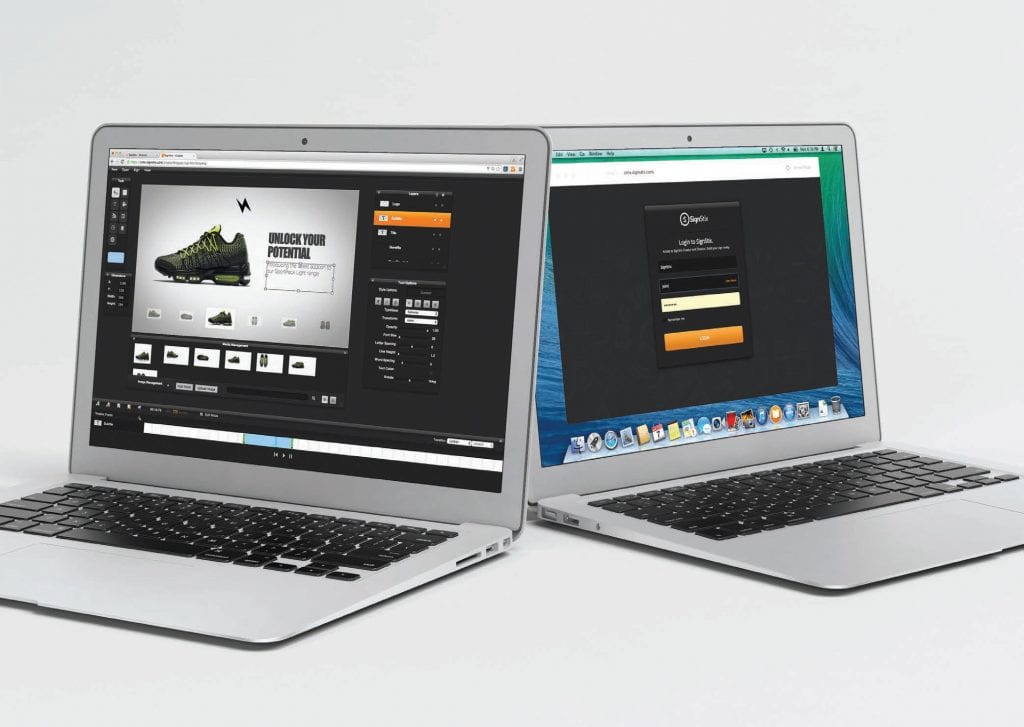 The software we supply to drive our digital displays gives you the power to eliminate many of the barriers that stop free flowing information. Controlled from one source you can ensure a consistent message is delivered to your customers or employees.
Our software is used by leading retail brands, large corporate and fortune 500 companies to display information in an eye grabbing manner. Results you too can achieve, giving you the edge in communicating your brand.
Download our Brochure Here
Do you want to find out more about our visual communications products? Can they help you communicate better with your clients? Simply fill out the form below and you can download our brochure.
[inbound_forms id="1184" name="Contact Details"]