Service is something we pride ourselves on at Datum. Our Fix Before Failure managed print service revolutionise the way we deliver our service to our managed print clients. This systems dramatically reduces the number of time you have to call for a breakdown, and reduces the time spent managing your device, we simply take over that responsibility. 
Since we set out we have expanded our offering to our clients to cloud IT systems and bespoke web design, but our ethos around service remains the same. We serve you, where you choose us. This mantra is something we take very seriously, and always commit to delivering exceptional results.   
From one of the most advanced service systems for repair of office printing equipment to state of the art private cloud hosted servers and remote desktops. Datum is at the forefront of delivering future proof technology to businesses and improving efficiency in IT workflows. Want to find out more about our products? click here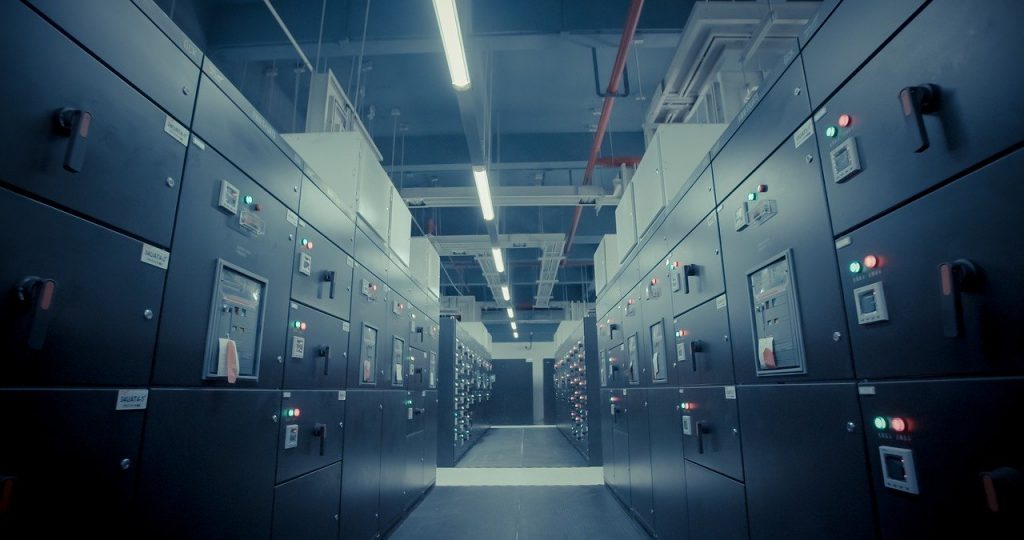 Using cloud technology has never been easier and more advantageous for businesses. With the way we work constantly changing having the ability to work from anywhere without loss of internet speed or use of applications is more important now than ever before.
Private cloud hosting means you have your IT infrastructure in the cloud, in a private environment, in the UK. This means our team of technicians can keep your servers maintained and running smoothly whilst you work uninterrupted.
Datum has partnered with 2C services to provide this service and as a result have a fully manned help desk ready to deal with any request you have.
The way we communicate is changing and with our new range of Toshiba visual communication displays we offer yet another way to interact with your clients. 
Our service helps you choose whats right for your business and how best to grab your target audience's attention. We help you configure your setup in exactly the way you want it and we are always on hand to help should you need us to.
Our Partnership with Toshiba means we offer full UK wide service, installation and consultation.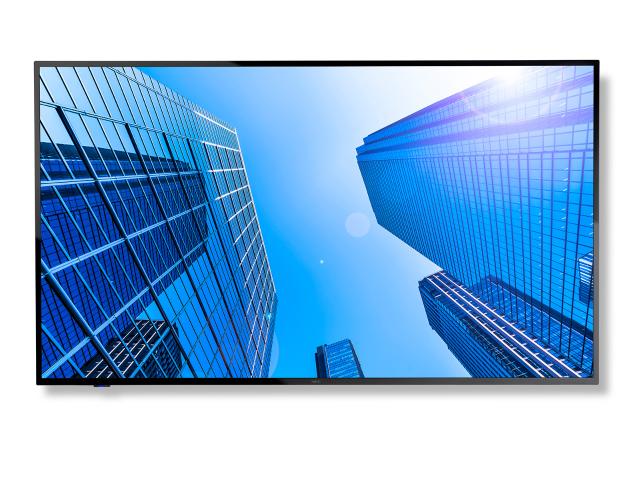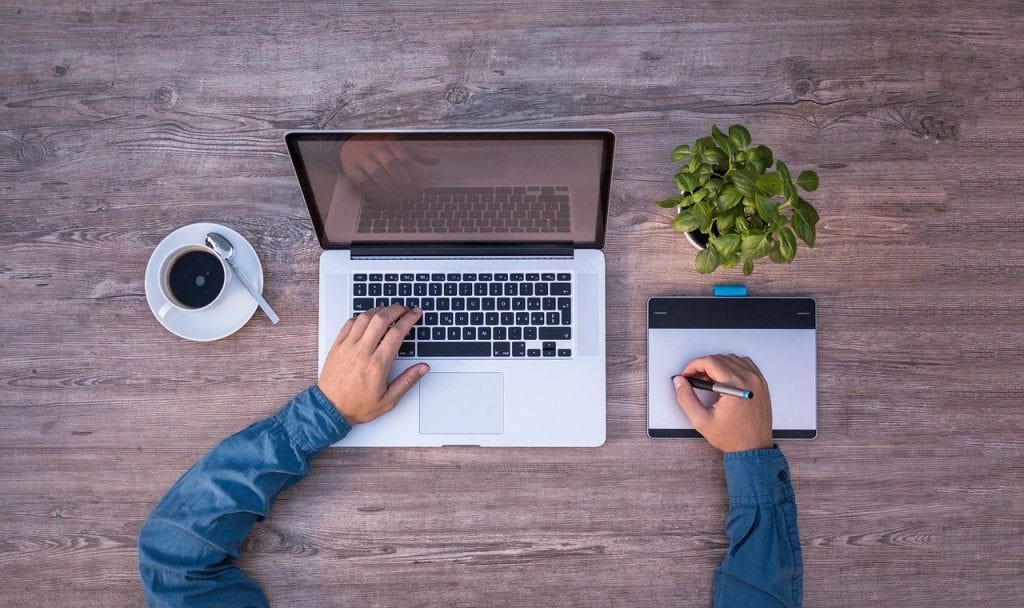 Your Website is your digital shop front. It is a great way of getting your customers to interact with your business. 
When you are building your new shop front you want control over its appearance and input into its usability. That's why you not only have an account manager with Datum, but also a dedicated designer that you can call whenever you need. 
We want you to love what we can do for your shop front, for it to tell your story and bring you more business. So we do everything we can to get it just right. 
We have already mentioned our Fix Before Failure service. Where the revolution began. Mediocre performance is not what we are about, that why we continue to push the boundaries of what is possible. We want to make our service better each day, so we can serve you better. 
Prevention is always better than cure and when prevention is predictable then things become a whole load easier. This is a field of study we continue to invest in, as a result we continue to improve. So we continue to serve you, where you choose us.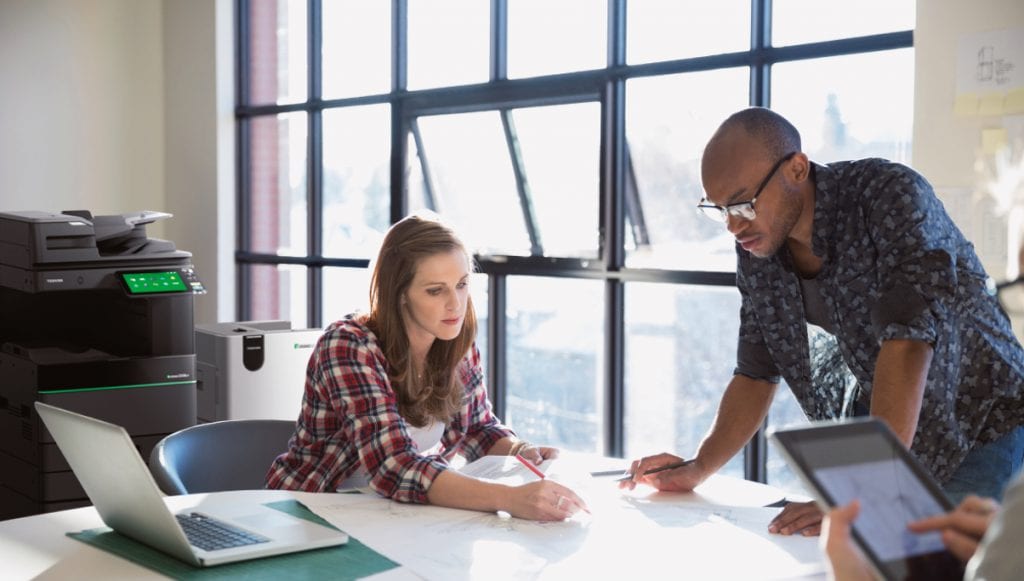 Do you need help, let us know via the below form and we will get back to you with help as soon as we can.