Where it all began. Our Managed Print Service was our very first offering and remains a key area of focus for our business. Many people get put off by the reputation of our industry, but Datum set out to revolutionise it. Gone are the inefficiencies of old and in is the new age of integration of the new fully managed print service. Our partnership with Toshiba not only gives us a great range of devices to offer you but gives us unparalleled service throughout the UK. So come along and join us in the new age of managed print.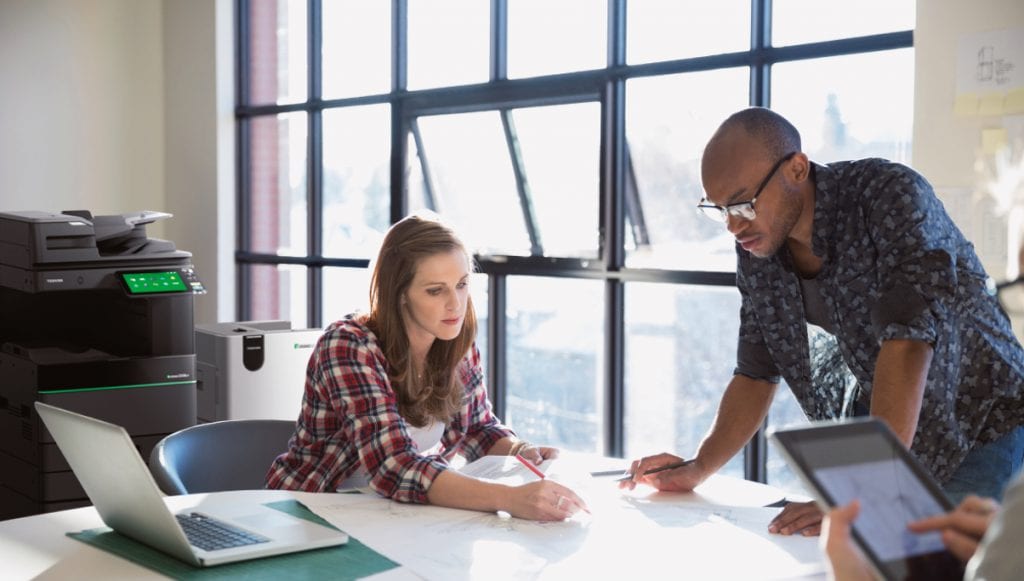 Your printer is only as good as the service you receive. That's why Datum has created a whole new way of repairing your device. A way that limits the need for you to manage your printer whilst receiving a more complete and professional service. 
As an Authorised Toshiba Business Partner we have a range of the highest quality devices backed up with a UK wide service. Our system seamless integrates your device into a hassle free system that enables you to print with absolute confidence.  
Our fix before failure greatly improves the operational efficiency of your device and increases employee productivity, by reducing key operator management by around 82%.
This is achieved by getting technical data from the device which is analysed by our servers against over 1000 error codes, over 100 technical bulletins and over 50 maintenance procedures. 
This allows us to identify common problems before they happen. Data is constantly being fed back into our statistical learning program to ensure we are constantly improving our service to you.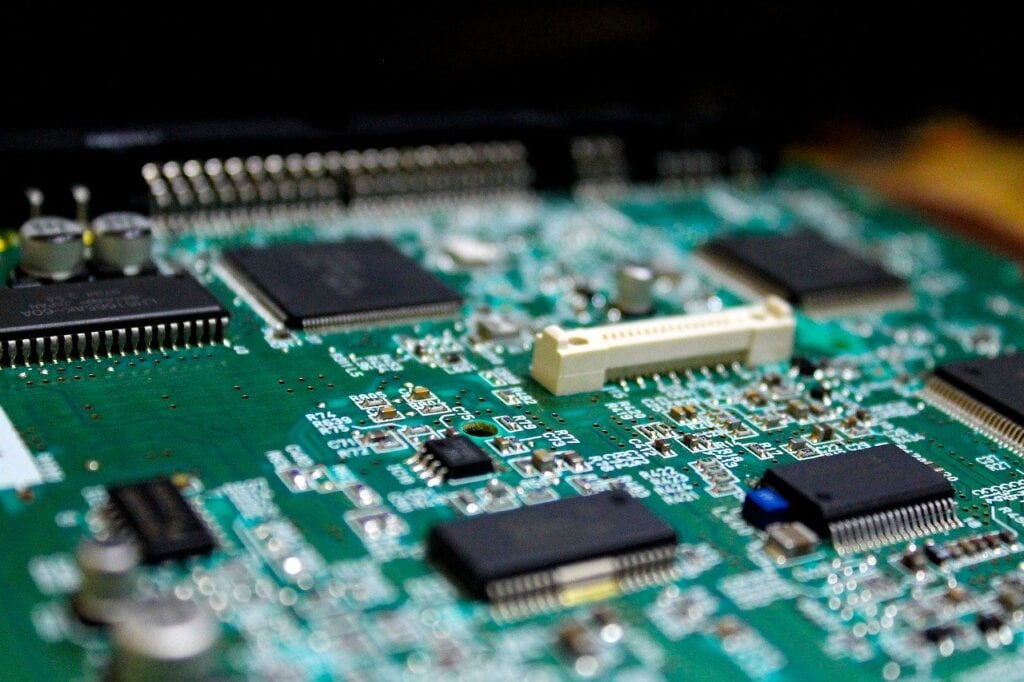 We have a comprehensive range of devices to fit every business no matter the size. From enterprise to SME we have a device for you. Here is a sample of what we have to offer. Our free consultation will help you identify the right device for your office no matter the requirements.
Is now a good time to review what your printing is actually costing you?
In a survey carried out by OKI in 2015 showed that 52% of business owners didn't know how much they spent on printing. Despite the uptake in paperless technologies a poll of our LinkedIn connections found that 46% of people still didn't know how much they spent. 
With more people turning to small desktops it is easy to lose control of your costs and end up spending more for less. But there is no need to panic why not try our free online print evaluation tool.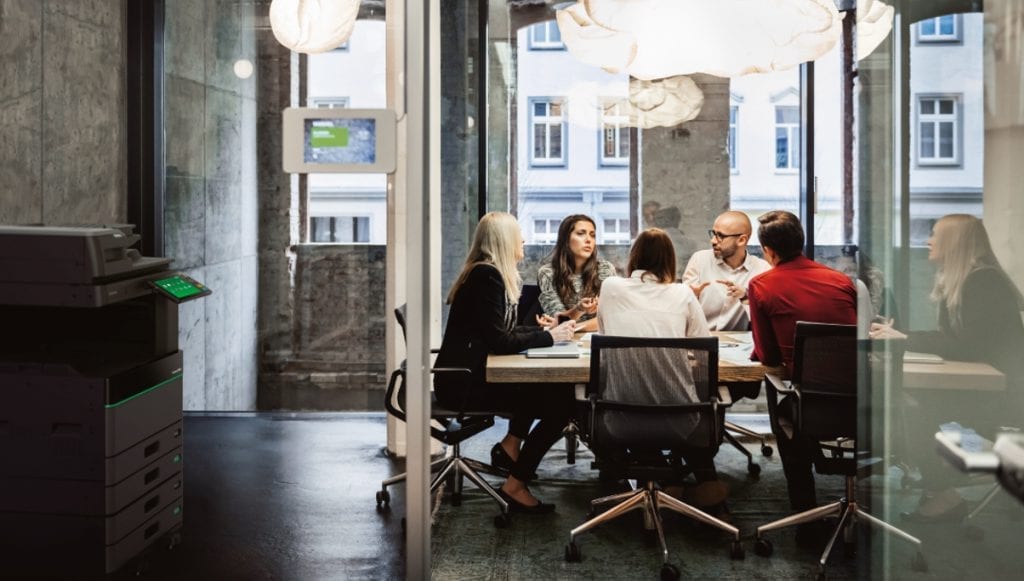 Download Your Free Buyers Guide Here!
Download our Free Buyers Guide for Managed Print!
Don't get caught out, buying an office printer is not always as straight forward as it seems. But there's no need to worry you can get our help for free with this buyers guide! 
Simply fill out the form to get your copy for FREE